Allergy Relief Treatment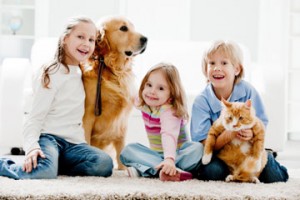 So many of us here in Colorado suffer from various allergies. The dry air adds to our discomfort. The allergies are not only annoying, but in some cases can threaten our health. Our optional Allergy Relief Treatment (ART) can help alleviate some of your symptoms.
The ART application is safe you You, Your Family, Your Pets and the Environment. All of the products are hypoallergenic, non-toxic, dye and perfume free, contain no volatile organic compounds (VOC'S), phosphates or other hazardous materials and are biodegradable and environmentally safe. The ART can be applied to carpet, mattresses, upholstery, rugs and bedding.